If you value your sleep as much as we do over at Zankhna Designs, it can be difficult not to hit the snooze button on your alarm clock every time it rings. Unfortunately, those extra few minutes spent on getting a good night's rest also means less time for you to go about your morning routine. It can be difficult to look your best, especially when you're already running late. Lucky for you, we've got a couple of hacks you can use to achieve your best look in five minutes or less! 1. Flaunt Your Lashes Mascara can be a quick fix for the girl on the go; all you have to do is wash your face and swipe on a coat of your favorite lash-enhancer! No one will ever know you were up till 1am last night partying, and you might even get some compliments on your bright-eyed look.
2. Bun Fun Bad hair days always seem to inevitably coincide with the days that you're running late. To fix this issue, try pulling your hair into a distinguished low chignon that oozes professionalism without betraying how tangled your hair really is.
3. Give Me Some Lip Lipstick is one of the easiest cosmetic products to apply, and can take your look from dismal to dramatic. Slap on your favorite shade of red for a fun look that doesn't betray how late you woke up, or try a nude lip to make yourself seem more polished and clean than you really are.
4. Shades On, Can't See The Haters These may be more appropriate for a sunny day, but a good pair of shades are a foolproof way of covering nearly half your face while making a fashion statement. (Bonus tip: stash makeup in your bag and apply it during a break at work so you can take the shades off and still look fabulous.)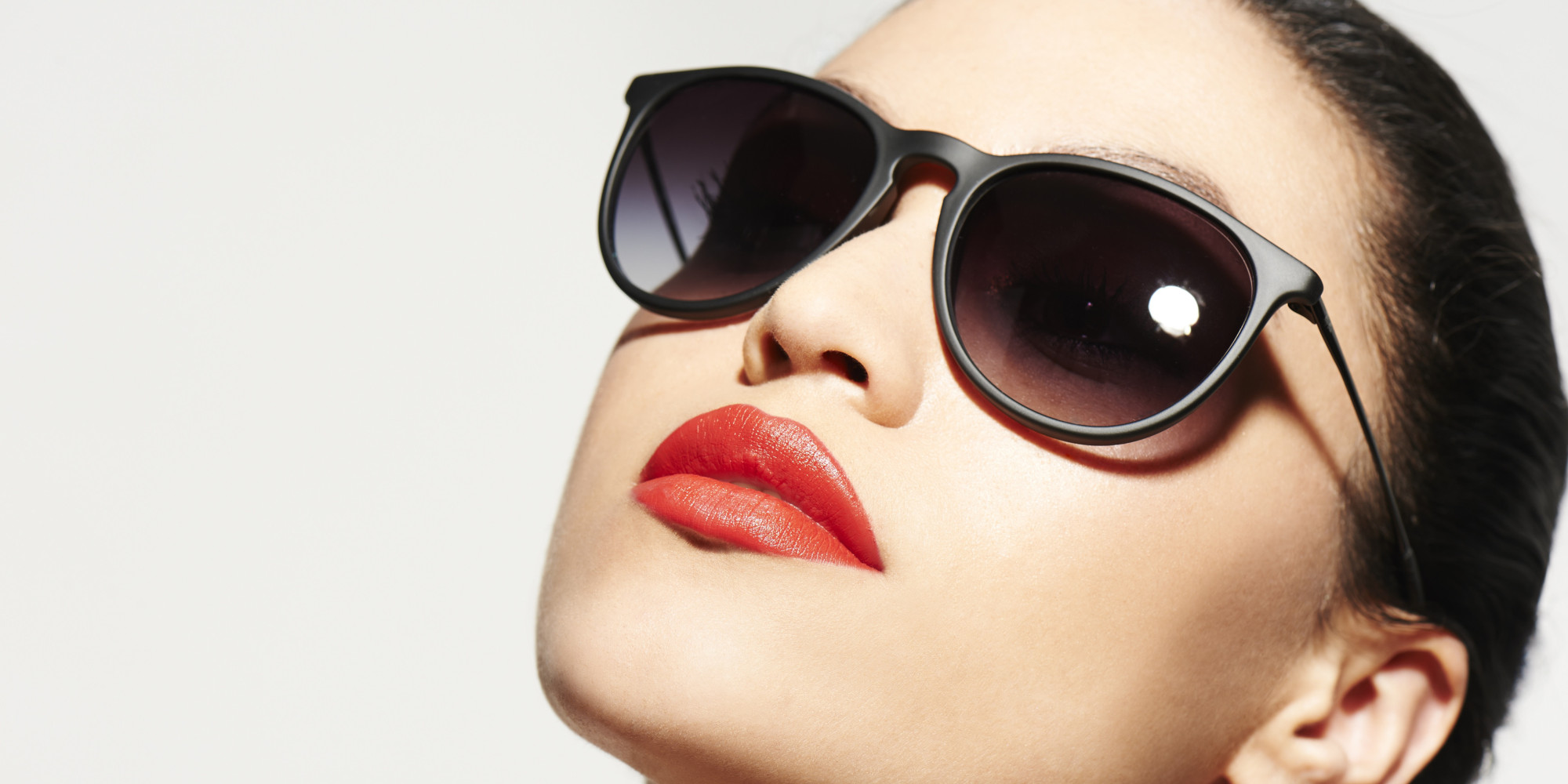 5. Up Your Brow Game Eyebrows are a key feature to any look, so if you don't have the time to do any of the more heavy-duty aspects of your regular routine, pencil in your brows and you'll be ready to go! You may not be as put-together as you normally are, but with brows like yours, no one will ever notice!
By Divya Ramaswamy
cover image credit