Fashion is no stranger to controversy, but perhaps the greatest controversy yet is the question of whether leggings are
really
pants. Over here at Zankhna Designs, we're going to have to say yes! Leggings are definitely one of the most comfortable and inexpensive pieces a girl can have in her wardrobe, and we love the fact that they are so versatile. Given the right styling too, a leggings outfit can be anything from sporty to formal. If you're with us and agree leggings should be pants, read on ahead for our best ways to integrate this staple into your daily look. 1. Dress to Impress This trend is moving from underground street style to mainstream fashion, and with the help of leggings, you can easily get this look! Just layer your favorite dress (preferably a wrap dress like the one below), and you will have yourself a warm and comfortable look that will keep you warm this season!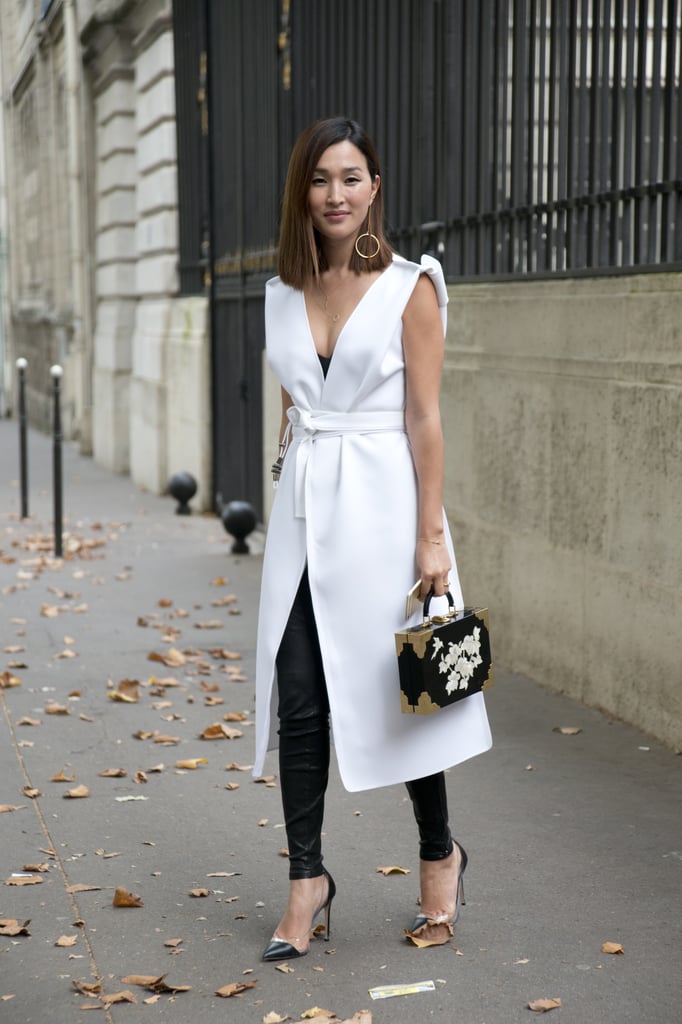 2. A Trip to the Gym This might be the most predictable way to wear your leggings, but it's a classic for a reason. Feel free to accessorize this classic leggings look with an unexpected jacket or a pop of color.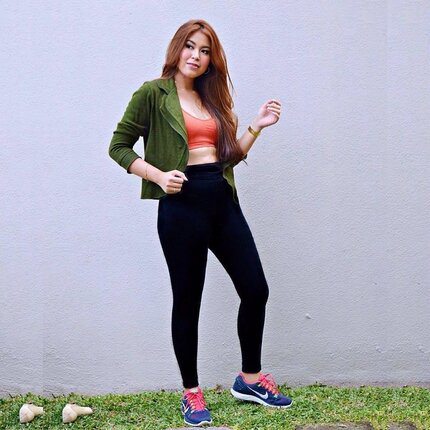 3. Oversized Everything An oversized shirt (think your boyfriend's favorite button down) pairs perfectly with leggings to create a casual look for this fall. The key to making this outfit really pop is to choose eccentric pieces that bring the focus to your top instead of the black spandex underneath.
4. No Need to Sugar-Coat It Long coats have certainly become popular recently, and what better way to capitalize on it than by adding leggings into the mix? A long coat paired with a nice blouse and leggings will make you seem cool and sophisticated in a way that you never thought this wardrobe staple could make you seem.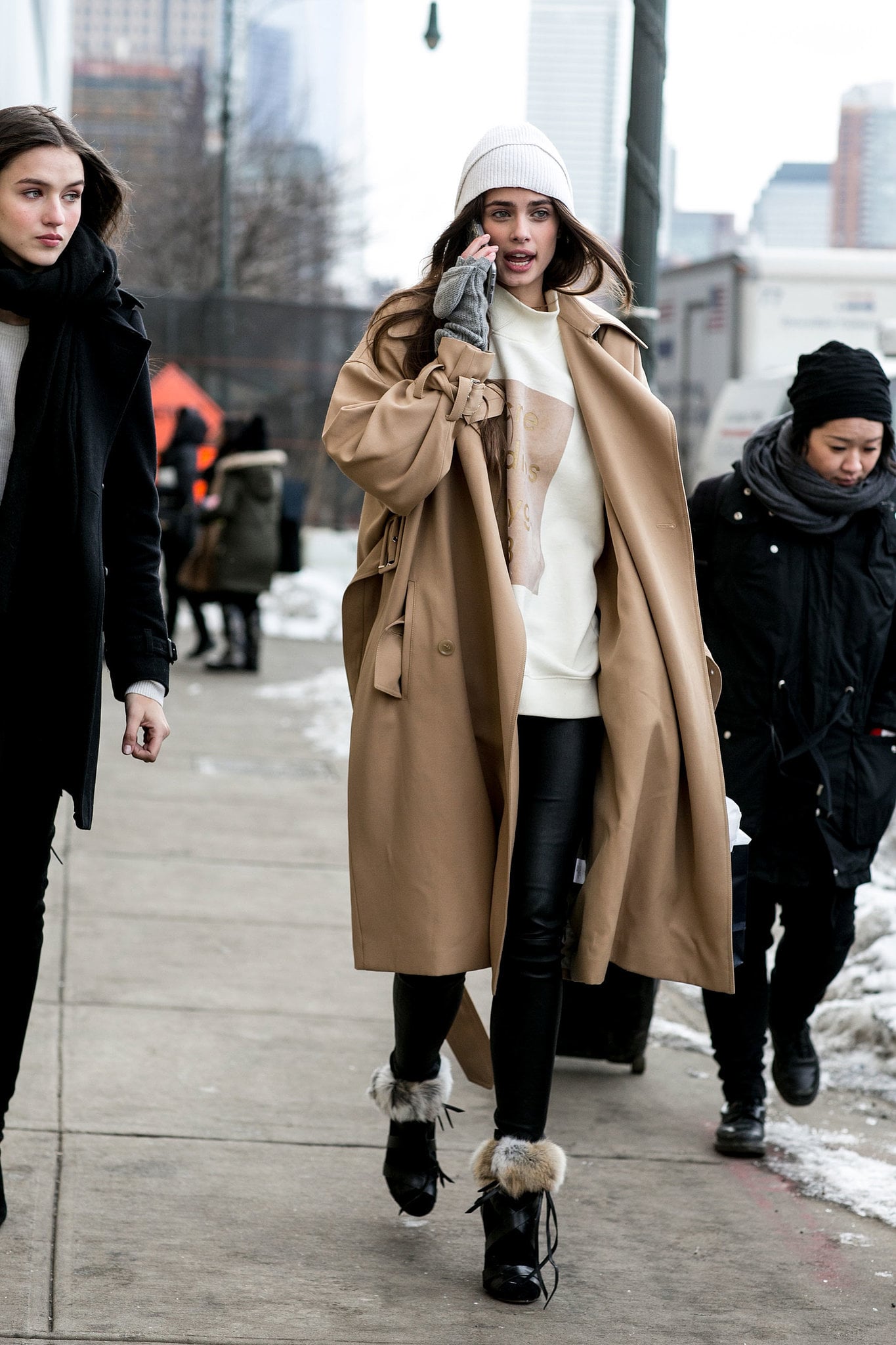 5. Sweater Weather Chunky sweaters are always a staple when it comes to fall outfits, and this is no different. Feel free to add a bit of spark to the quintessential sweater-leggings combination by layering a silk tank underneath.
By Divya Ramaswamy
cover image credit